Roger Goodell's tenure as commissioner of the NFL has been marked by his eagerness to remind everyone he's in charge when it comes to player discipline. From Bountygate to Ray Rice to Adrian Peterson to Ballghazi, Goodell has been there to announce to the rest of the world that he's got this.
Goodell's absolute disciplinary power is something the league has long sought to maintain. So now that we're more than a year into the league's investigation into domestic violence allegations against Cowboys running back Ezekiel Elliott, here's a question: Where the fuck is Roger?
A source with knowledge of the investigation told Deadspin that Goodell hasn't been personally involved in the Elliott proceedings. In fact, Goodell has distanced himself so much from this case that he hasn't been present for any of the disciplinary hearings involving Elliott, according to the source, who was not authorized to speak publicly about the investigation. This news follows reporting by our own Diana Moskovitz and Lauren Theisen that revealed the league has tried to strong-arm prosecutors into providing them with information about their conversations with Elliott's alleged victim. The criminal investigation, it should be noted, ended last September. And the NFL stopped pestering those prosecutors via email back in December.
NFL spokesman Brian McCarthy did not immediately respond to an email and a voice mail seeking comment.
G/O Media may get a commission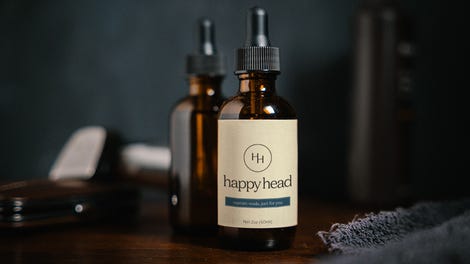 Who can forget that in the wake of the Rice fiasco, a well-placed leak had Goodell declaring that he wanted to become "a leader in the domestic violence space"? That leadership has since amounted to little more than botched extrajudicial inquiries that have served no purpose beyond ham-fisted attempts to put the best possible sheen on the image the league wants to project for itself. Just remember, though: While Roger Goodell is in charge, you guys, and he's got this, he's nowhere to be found.
Update, 5:22 p.m.: After this post had been set for publication, McCarthy responded by sending along the process laid out in the NFL's personal-conduct policy, which allows for the commissioner to absent himself from the disciplinary process if he so chooses.