Last week, Bahrain hosted Togo in a friendly, beating them 3-0. Then Togo's soccer federation said they hadn't actually sent their national team, and they didn't know who Bahrain had just played.
Bahrain's coach complained about the match immediately afterward, saying the Togo team "were not fit enough to play 90 minutes." Allegations quickly sprang up that a fake agent had booked the match, and sold it to Bahrain's soccer federation. Then Togo chimed in, saying, hey, no one told us about a friendly.
We cannot send our players to play friendly matches abroad without the approval of FIFA," [Togo Soccer Chairman Seiyi] Memene said. "The players that took part in the friendly match against Bahrain were completely fake. We have not sent any team of footballers to Bahrain. The players are not known to us."
The story gets more complicated. Tchanile Bana, a member of the team's technical staff, accompanied the team to Bahrain even though he was just banned for two years for previously taking the team to an international tournament without permission.
Now Togo's sports minister says the players belonged to a "mafia group." Wonderful.
G/O Media may get a commission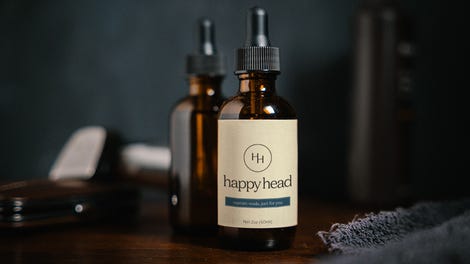 Obviously the real losers here are Bahrain, which couldn't hang more than three on a group of men recruited off the street.