Yesterday, France and Spain met in the Women's U-19 Euro final. Torrential rain before and during the match—and the baffling decision not to cancel play on a count of the pitch being a swamp—meant there was always the threat of something truly zany and/or horrifying happening. That threat was realized at at the expense of Spain's Nahikari García:
García's howler is obviously a god-awful one, but it's more pitiable than comical due to the state of the pitch, which was almost looked more like a pool than a soccer field. The existence of a big puddle for García to run through and kick the ball out of had to have contributed to her error, and the general water-logged nature of the entire field also had to be a distraction all day. Just look at how ridiculous this was:
The match was suspended at halftime as the groundskeepers attempted to dry off the pitch with the use of some questionable tactics, but after a two-hour delay, they decided to play on rather than call it off until the next day:
G/O Media may get a commission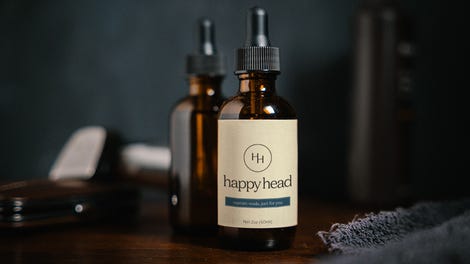 In part due to the failure of the match officials to stop play altogether thanks to that fraudulent pitch (and things could've been even worse, seeing how dangerous the conditions were), García and her shocking miss will go down as the lasting memory from the final. Keep your head up, kid.