Here's your Group G hub and open thread where you'll find our previews and predictions.
The Teams
G/O Media may get a commission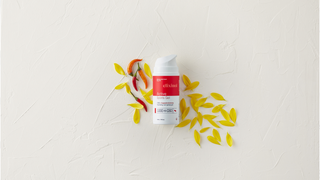 The Schedule
All times Eastern
June 17, noon: Belgium v. Algeria at Estadio Mineirão
June 17, 6 p.m.: Russia vs. South Korea at Arena Pantanal
June 22, noon: Belgium v. Russia at Estadio Maracanã
June 22, 3 p.m: South Korea vs. Algeria at Estádio Maracanã
June 26, 4 p.m.: South Korea vs. Belgium at Arena Corinthians
June 26 , 4 p.m.: Algeria vs. Russia at Arena da Baixada
Our Predictions
1. Belgium
2. Russia
3. South Korea
4. Algeria
That's it for the previews. You now know everything you need to know about the World Cup. If you missed any, you can find the rest of them in the link below. Otherwise, hit up the comments with your own thoughts on the group and/or excitement for tomorrow. It's almost here!
---
Screamer is Deadspin's soccer site. We're @ScreamerDS on Twitter. We'll be partnering with our friends at Howler Magazine throughout the World Cup. Follow them on Twitter, @whatahowler.
Top image by Sam Woolley; photos via Getty