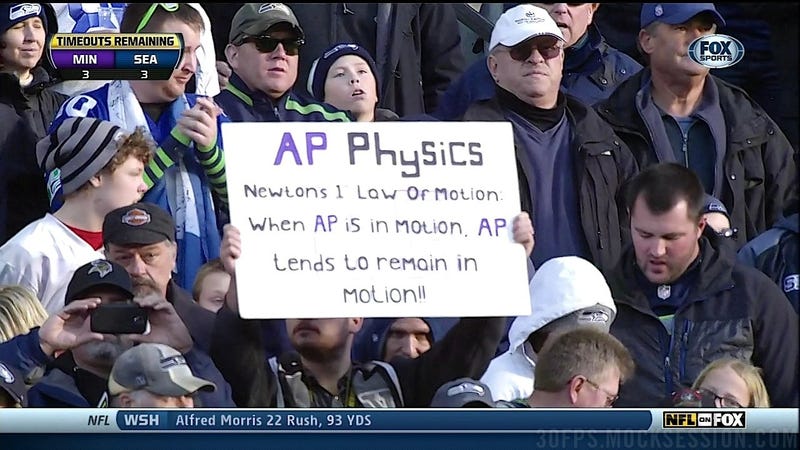 Disgruntled fantasy football players are flooding Yahoo!'s forums with complaints that the company won't allow them to cut Adrian Peterson after his arrest on charges he beat his son.
Fantasy football leagues regularly maintain a "can't cut" list, to prevent players from upsetting the competitive balance of the league by dropping elite stars. ESPN removed Peterson from its "undroppables" list sometime yesterday. A Yahoo! official statement reads:
We are actively monitoring the situation with Adrian Peterson. Until further information is known he will remain on the Can't Cut List.
h/t Trevor
Update (2:32 p.m.): Yahoo! has changed its mind.