I've never been into Phish, partly because I had a really awful roommate in college who loved them, and partly because I once stumbled into a bar that was projecting a live Phish concert onto the wall, much to the delight of the writhing mass of white dudes in sweat-stained ball caps that had packed the joint. Let me tell you: that was a weird time.

Anyway, yes, Phish concerts are streamed live online, and I'm glad for that because it allowed this moment from tonight's show at Madison Square Garden to be shared with the wider world:
He's having a great time:
G/O Media may get a commission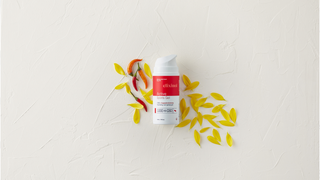 I guess now I like Phish.