Last night April 19, 2011, at 8:11pm PDT, the Skynet system went online, at least according to the Terminator franchise. Skynet first becomes self-aware tomorrow, April 21, 2011.
This afternoon, the Phillies have a robot throwing out the first pitch.
PhillieBot was built by UPenn engineers, and only named such after Overlord, Genocidor, and Godkiller were deemed too on-the-nose. It's capable of the following things, each more impressive and frightening than the last.
•An ultralight, ultrapowerful carbon-fiber hand able to grasp and release a baseball.
•A pneumatic wrist powered by compressed carbon dioxide.
•A three-wheeled chassis for independent movement.
•A single cold mechanical eye, mounted on a 360-degree swivel.
•A brain capable of adjusting for infinite combinations of velocity and trajectory.
•Powered by a fine paste made of sawdust and human bone marrow.
Not that consolation will help humanity now, but PhillieBot is aware of Asimov's Three Laws of Robotics. It just chooses not to follow them.
G/O Media may get a commission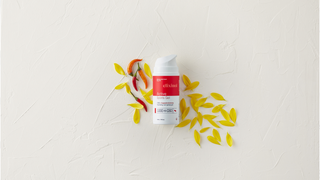 Taking the mound at Citizens Bank Park on Science Day: PhillieBot [Inquirer]