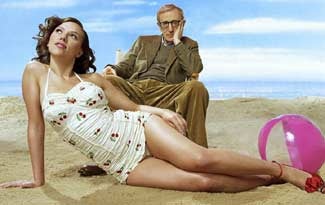 • We noticed a slightly tangy flavor in Shaq's ass.

• Stephen Jackson's therapeutic measures.

• Look! We have video!

• And ode to one ol friend.

• And some others.

• Fun with domestic violence.

• Jay Mariotti could use some protection.

• Zombie Kickball.

• Good grief.

• We'll always remember you, Carl.

• We do hope the message people get out of this post is not "oooh, blog fight!" Because it's not. We continue to encourage everyone to check out The Big Lead. It's a good site. Swear.

• Wow. This was staggering. We still can't believe Simmons and Van Pelt showed up. And Christ, Skeets is a genius.

• Drafty!

• If you made it all the way through this, you win the kewpie doll.

• These guys have already been hanging around our apartment all day, measuring the windows, checking out drapery. Jeez, guys, wait until the body's cold, would ya?