Blazers guard Evan Turner, who has always believed in himself to a somewhat alarming degree, recently spoke to NBC Sports about naysayers who believe that he's overpaid and underproducing. Turner has one message for those haters:
"First off, let me say one thing: Everything I have done, I have earned," Turner said. "My contract – that's my bread, and I earned my bread. So, kiss my ass. Dead serious. Write that. I earned that (expletive) money."
Turner's right! All players deserve to maximize their salary; it's not their job to think about the salary cap. But when a player earning more than $17 million per year on a four-year, $70 million contract is averaging 8.1 points, 2.2 assists, and 3.2 rebounds per game, and the team is, statistically, better without him on the floor, that's worth pointing out, too:
But as Turner sees it, those small numbers in the box score are simply a function of him being a team player:

"All I'm doing is what my coach asks," Turner said. "I'm trying to help the team, truly and genuinely help the team. Because I've been on teams where I'm putting up 20, and nobody gave a damn because we were losing."
G/O Media may get a commission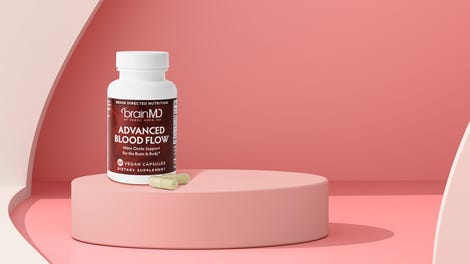 In 2013-2014, Turner scored 17.4 points per game for the Sixers. The team went 19-63.
The NBC article goes on to quote numerous teammates complimenting Turner on all the little things he does on the floor, as well as his leadership and sense of humor off of it. It's good to know that actual NBA players are as charmed by his quirks as we are.
[NBC]