The upcoming Monday night game between the Rams and Chiefs will not be at Estadio Azteca in Mexico City, because the field is crappy and falling apart due to rain, as well as a Shakira concert. The NFL is moving the matchup to Los Angeles:

After photos of the field in its current state circled around earlier today, Rams and Chiefs players started making noise about conditions and safety. The union got involved:
G/O Media may get a commission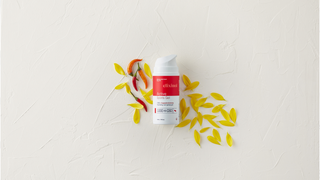 The contingency plan, which is built into every game in the NFL's "international series," is that the designated home team will keep its actual stadium vacant on that day. Since the Rams were considered "at home," the game will be played at the Coliseum.
The move sucks for Mexico City, as the audience there would be getting two of the best teams in the league. (Much better than London seemingly always being subjected to the Jaguars.) On the other hand ... these are two of the best teams in the league. One of these 9-1 squads would be extremely and rightfully pissed if some bad sod shredded a player's knee and jeopardized the rest of their season.