Chris Bosh is a worldly man of diverse interests, and since he hasn't played since before the All-Star break because of blood clot complications, he has a lot more time to pursue those interests. One of them appears to be beer.
Bosh posted a blog yesterday titled "Best Beers For A Barbecue," and it's about, well, the best beers for a barbecue. But first, Bosh responsibly sounds a note of caution:
Just be careful if you're eating and drinking outside. After all, when you're thirsty and the sun is beating down on you, there's a good chance you're going to drink more than one beer. But throwing back porters and hoppy beers—any of those kinds with a higher alcohol content—can come with consequences, so watch out for that.
He goes on to teach his readers about the beers that go well with food charred from the grill—porters and black IPAs—and the beers that go well with fish, sausage, and chicken. But you probably know all of this already, so let's get to Bosh's advanced tips:
For the more advanced beer drinker, a dark lager or an amber is awesome. Those types of beer will really bring out the tastiness of a meal like sausage and caramelized onions. You can even braise the meat in beer if you're serious about your grilling and your beer. I'm getting hungry just thinking about this!
G/O Media may get a commission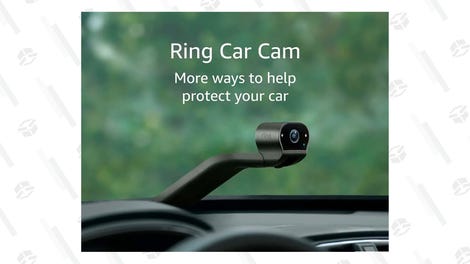 Me too, Chris, me too.
h/t Tim Reynolds