The Copa Sudamericana final was supposed to be tonight in Medellin, but the game was called off shortly after Brazilian club Chapecoense's flight went down outside the city. Since the crash, the soccer world has offered tributes to the club, with their fellow Brazilian first division sides even offering to loan them players free of charge and petitioning the league to exempt them from relegation for three years.
The game that Chapecoense were flying to play seems unimportant now, but Atletico Nacional fans still showed up at their stadium today (with thousands more marching outside) to pay a tribute to the victims of the plane crash that killed almost Chapecoense's entire team.
G/O Media may get a commission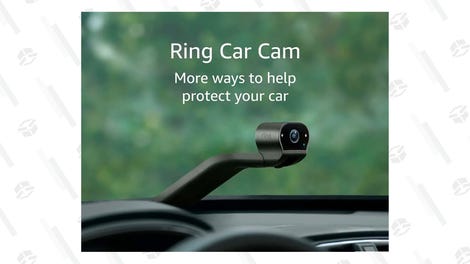 Scenes from inside the stadium are pretty incredible. A sold-out stadium's worth of fans showed up just to chant and sing.
Fox Sports, who had six employees on the plane, simply broadcast the following screen instead of the game.