In a weekend that saw Lionel Messi overtake Cristiano Ronaldo as the Spanish league's top scorer this season, Ronaldo can rest easy knowing his Argentine rival isn't likely to catch up to another one of his records: that of world's most-liked Facebook page. What makes him so beloved? Well, besides the multi-talented icon's movie-star good looks, the chiseled muscles that make Michelangelo's David want to give up carbs for Lent, the bionic right foot that hammers soccer balls with such force that they can't fly straight for a week, the piston-powered legs that could probably win him a couple Olympic golds if he so chose, the competitive streak that would have even Jordan like "Bruh, it's too dark for another 18, let's just go home," the goal-scoring numbers that would so engorge your shock glands that they'd shoot your eyeballs right out of their sockets if you weren't already accustomed to them, the team and individual silverware that, if melted down, could rescue Spain from its debt problems at least three times over—on top of all of that, what people most love about Cristiano Ronaldo is the charming personality, most clearly evinced in small moments like the one you see above from this weekend's match.
G/O Media may get a commission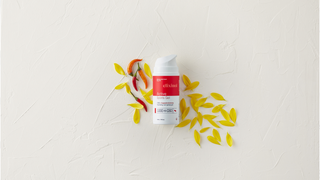 Congratulations, Ronaldo. You deserve it.
[ESPN FC]