The Deadspin Awards will take place on Dec. 5, and you can come! We also need our readers to decide the winners of these prestigious honors. Today, we ask you to help us determine the answer to an important question: Who had the Best Tennis Meltdown?

Daniil Medvedev's "Shut Your Fuck Up"
Benoit Paire's Multiple Racket Smashes
G/O Media may get a commission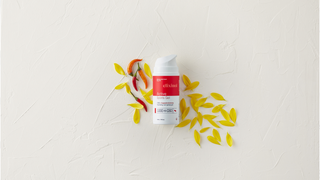 Karolina Pliskova Raging At The Umpire
Jared Donaldson's Pissbaby Freakout
Nick Kyrgios Jerking Off A Water Bottle
All are deserving, but only one can win a Deadspin Award. Please vote, and then get your ticket to the show.