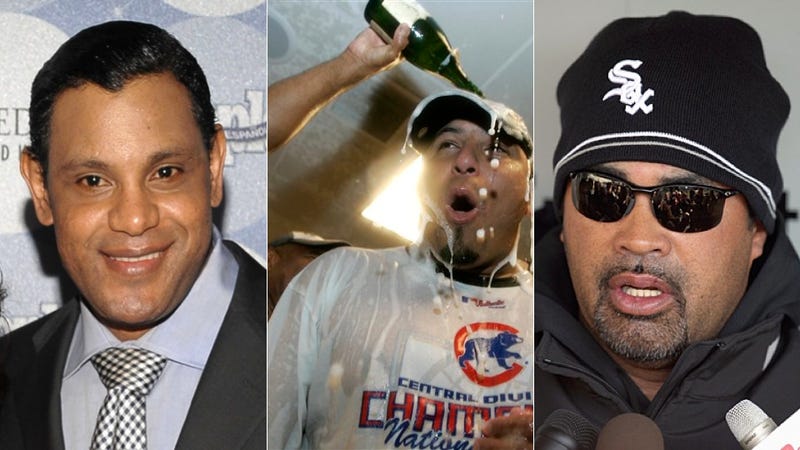 CSN Chicago reports that Zambrano—whom the Cubs suspended for 30 days, due to a big ol' meltdown—received text messages of support from Guillen and Sosa.
Yes, the same Guillen who manages Chicago's other team, curses like a sailor, and tweets vaguely suicidal ramblings. And yes, the same Sosa who bleaches his face for fun.
It's times like these, Carlos, when you find out who your true friends are: Complete and utter weirdos.
Carlos Zambrano says he's frustrated [ESPN Chicago]