The last time the Warriors won a title (the year before they blew a 3-1 lead in the NBA Finals), Draymond Green got tipsy at the team's victory parade in Oakland. He mocked the Cleveland Cavaliers by rapping "Cavaliers? Nope. We won? Yupp. They suck? Yupp. We here? Yupp. They not? Nooope."

After the Cavs came back last year from their historic deficit and vanquished the Warriors, LeBron James got petty and donned an Ultimate Warrior shirt. He also mocked the Warriors at his Halloween party with cookies. The Warriors held their parade today for the title they won Monday, and Green, naturally, had to jab back. As he explained, he had "Quickie" shirts printed in Cleveland in preparation for the parade.
Green, however, neglected to reflect on the potential for retaliation, and LeBron pounced.
Green found time during the ceremony to keep the jokes going:
G/O Media may get a commission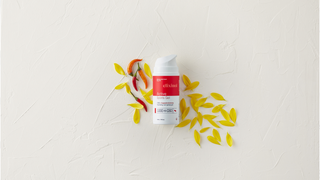 Update, 5:17 p.m. EDT: Draymond has now gone on stage to talk shit about LeBron's superteam comments and do some cursing.
[NBC Sports Bay Area]