Justin Bieber needs to be stopped. The motherfucker has once again posted a video of himself "playing" basketball that is so plainly fraudulent that it deserves to be buried under the collected scorn of the internet.
Here's an entry from the Biebs's Instagram profile, which is accompanied by a caption: "Had to hit the game winner today at the gym."
Shameful. Not a single one of those stooges is the least bit interested in playing anything resembling defense. Fight through a screen? Nah. Body the little man up on the perimeter? Nah. Possibly consider contesting the wide-open, potentially game-winning jumper? Fuck no. These flunkies are just the basketball versions of that guy who took a dive against Mickey Rourke.
G/O Media may get a commission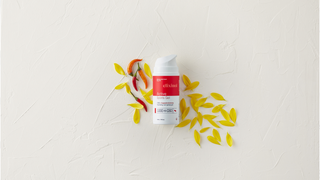 Also, what the hell is this dude doing with his hands?
Get the fuck out of here, man.
h/t Emma