In sports, everyone is a winner-some people just win better than others. Like Mira Sorvino's reputation. Though she might be less—oh, let's say—inhibited than others, she definitely did not sleep with Matthew Berry's friend. So says Matthew Berry.
Yes, The Talented Mr. Roto did another of his Love/Hate columns and cleared the air somewhat about this whole situation, definitively stating that it was not Mira Sorvino—by the way, apologies to Paul Sorvino—and giving us a a list that we already had:
List 7: The Actress
Here are the most popular guesses of who the actress was in my "Love/Hate" article this year. Three things: It's an absolutely true story, the answer is on the following list and it's not the most popular guess, Mira Sorvino. I've ranked them in order of my personal preference.

1. Catherine Zeta-Jones
2. Jennifer Connelly
3. Halle Berry
4. Angelina Jolie
5. Charlize Theron
6. Gwyneth Paltrow
7. Nicole Kidman
8. Julia Roberts
9. Juliette Binoche
10. Tie: Renee Zellweger and Dame Judi Dench
Now—aside from the fact that Jennifer Connelly is number one on that list and everyone knows it—this list doesn't help. All of these women were suspects(?) previously and this list just ranks them in the mind of Matthew Berry, noted not-model humper and "hot biscuit/dirty girl" enthusiast, not in any logical or objective manner. Simply put, the main suspect has been cleared and the case is too muddled to progress any further.
G/O Media may get a commission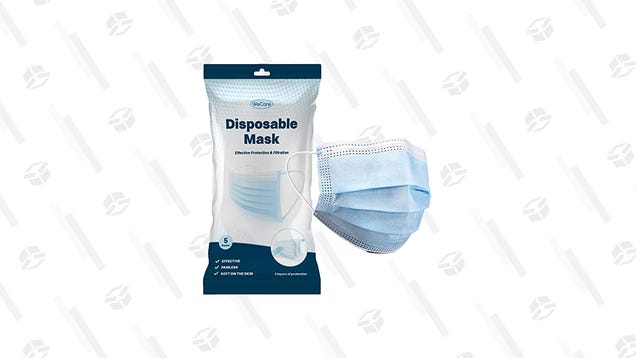 WeCare Disposable Masks With Elastic Earloops- 5 Pack
So we're putting the case on hiatus until we catch a real break, or if we get a chance to sully an Oscar winner again—looking at you, William Hurt.