Basebrawls are great when no one gets hurt. Yesterday's Giants-Nationals throwdown—thanks to Hunter Strickland having a redder ass than a baboon—was a good one, with actual punches landed and enough flying hair to make you wonder if this wasn't viral shampoo advertising. Let's relive.
Bryce Harper getting hit in the ass:
Bryce Harper not happy about being hit in the ass:

G/O Media may get a commission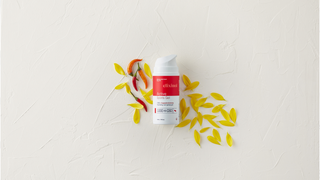 You want punches and beautiful hair? We got those.

Solid contact:
Jeff Samardzija arrives. More punches, more hair.
The anthropomorphic car on the outfield wall advertisement is loving this.
Everybody punch!
Gentlemen, thank you for making Bill Plaschke indignant.