And in other, non-champagne-spraying troubled wide receiver news...
With all the rampant speculation about Marvin Harrison's involvement in a Philadelphia shooting (and his shady past), there has still been no conviction. And now, according to ESPN, the Philadelphia District Attorney's office isn't moving forward with the case until the Philadelphia police department comes up with some hard evidence, which, in this particular case, has been problematic.
The shooting, where two people were injured by bullets that allegedly came from a high caliber handgun that Harrison owns, is now seven weeks old and it appears most of the original witnesses in the case have been, according to ESPN, "less than cooperative." Translation: nobody's talking anymore.
This was the problem from the get-go with this case, as police were up against a neighborhood with a strict no-snitching policy and, according to our sources, one where some of its residents were clearly enhancing their stories with the hopes that they might be eligible to receive some of Harrison's millions.
G/O Media may get a commission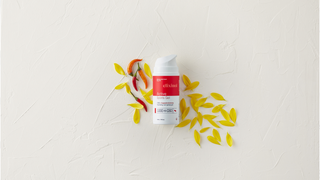 There have been so many stories floating around — some advanced by police through the media, some through the media directly, some through blogs — that it appears more and more likely that unless police can scare-up some witnesses into telling them everything they know, this case will go completely unsolved and Harrison won't be charged. If he's not charged, the focus will then shift to how this story was reported and that's going to probably result in some pretty angry columnists from the Indianapolis area, who would be well within reason to question how this story was reported.
Philly D.A. wants more nvestigation on shooting case involving Harrison [ESPN]
Marvin Harrison Is Not A Suspect But Paolantonion, Florio and Smith Are [Stampede Blue]