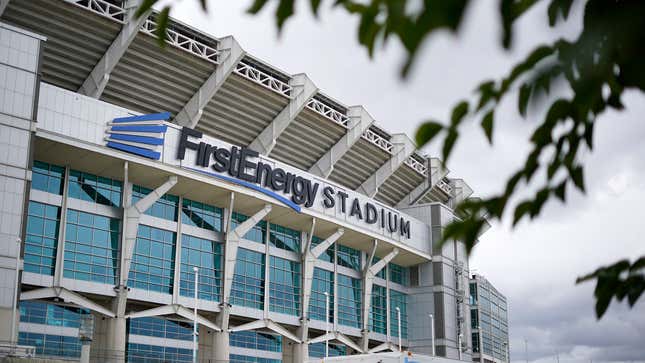 The Cleveland Browns are taking the Commanders' route of naming things associated with their team. The home of the last-place team in the AFC South is now called Cleveland Browns Stadium after the team and FirstEnergy ended their naming rights agreement. The company was charged in a political corruption scandal for allegedly manipulating the passage of House Bill 6.
Last June, the Cleveland City Council called for the removal of the company's name, citing FirstEnergy's involvement in the scheme.

While some other corporate sponsor is likely to plaster its name on the Browns' Stadium with a mega-advertising deal, why not go a more approachable route with it? Here's what the Browns should be naming their stadium, because keeping it Cleveland Browns Stadium should last all of about three weeks.