On Friday Pierre Garçon filed a federal class-action lawsuit in Maryland against FanDuel on behalf of all the NFL players whose likenesses and names the site uses, he says, without proper permission. FanDuel has marketing agreements with 15 NFL teams, including Washington, who was one of the first teams to sign one. However, the NFLPA has a licensing deal with DraftKings but not FanDuel.
The Washington receiver used to have an individual marketing deal with FanDuel, where he would push their games on his social media accounts. The company stopped making those types of deals this season, and Garçon's past affiliation has nothing to do with this suit.
In the suit, Garçon and his lawyers point out that FanDuel is making enormous profits off of players' names and popularity without compensation. They allege that using the names and likenesses of he and others is integral to the company's profitability.
Garçon issued the following statement on the suit:
I am bringing this lawsuit against FanDuel for using my name, image, and likeness in both daily fantasy contests and through advertising on TV ads and infomercials. FanDuel has taken the liberty to engaged in these actions without my consent and without proper licensing rights. As a result of these activities, FanDuel daily fantasy contests have shown increasing revenues leading to large profits. Therefore, on behalf of myself as well as any other players who are being treated unjustly, I chose to file a complaint.
G/O Media may get a commission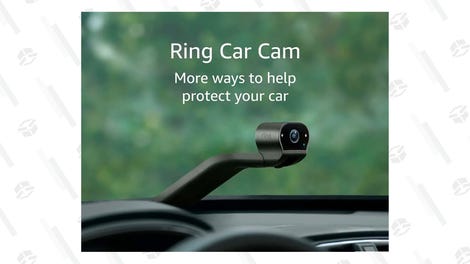 And the defendant released a statement of their own:
"We believe this suit is without merit. There is established law that fantasy operators may use player names and statistics for fantasy contests. FanDuel looks forward to continuing to operate our contests which sports fans everywhere have come to love."
This is yet another legal challenge facing the titans of the daily fantasy industry. A Kentucky man filed a class-action suit against both companies earlier in the month, accusing them of fraud and other abuses, among numerous other class-action lawsuits that have been filed. The FBI and Justice Department are investigating the classification of DraftKings and FanDuel, and Nevada regulators recently ruled that daily fantasy is gambling.
The entire suit is below.
Photo via Getty; illustration by Jim Cooke.
Contact the author at patrick@deadspin.com or @patrickredford.