MLB has made it clear to Alex Rodriguez and anyone willing to listen that a lifetime ban was possible for his connection to Biogenesis. Hours after MLB's final and most emphatic threat, A-Rod and his representatives are trying to negotiate a settlement for a "lengthy suspension" to avoid such a possibility.
Per Outside The Lines:
The source said MLB officials have told Rodriguez's attorneys that they are willing to ban him for life, although sources said it was not clear commissioner Bud Selig was prepared to make such a move, knowing Rodriguez would fight it in arbitration.

Several sources have told "Outside the Lines" that some MLB officials have pushed for a lifetime ban, saying they would rather force Rodriguez to defend himself than agree to a suspension that allows him play while he appeals. Rodriguez was presented with MLB's evidence in recent days, detailing what sources said were "volumes" of documents establishing a connection between Rodriguez and Biogenesis clinic founder Tony Bosch.
A-Rod has reportedly seen the case against him—which includes "volumes" of documents that demonstrate some kind of relationship with Bosch—and appears willing to at least consider the suspension terms floated earlier this week: the remainder of this season and all of next season.
G/O Media may get a commission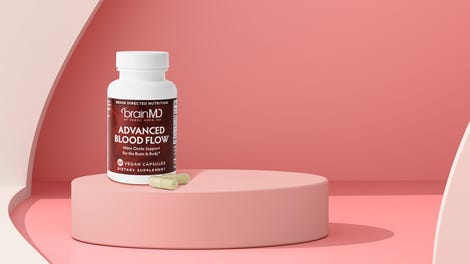 If true, MLB's strong-arming has paid off. A-Rod will be gone for over a year and even when (if) he comes back, there won't be any further discussion from anyone regarding the whole Biogenesis mess. It's in the past, I'm here to talk about baseball. It will have been nothing more than an enormous pile of dirt, swept under the rug in broad daylight.
Photo credit: Getty