Exciting news for fans who wish NFL free agency were more like college recruiting: Frank Gore appears to have reconsidered his verbal commitment to the Eagles, and is now reportedly leaning toward signing with the Colts. And just like in recruiting, it's probably because they're offering more money.
The fun of NFL free agency is that all the deals have been made already, but can't officially be signed until today at 4 p.m. They can't be announced until then either, but that hasn't stopped a torrent of leaks—something the NFL would futilely like to halt. So on Sunday, it was reported just about everywhere that longtime 49ers running back Frank Gore had agreed to a deal with the Eagles to replace LeSean McCoy as an every-down back.
Every-down backs are rare and precious in this league, though, even 31-year-old ones. So knowing Gore couldn't officially sign a contract until today, the Colts caught his ear. And according to NFL Media's Ian Rapoport, he liked what he heard:
"Frank Gore had told friends that he planned to sign with the Philadelphia Eagles. I am told those plans have now changed. In fact Frank Gore has reconsidered, pulled out of that proposed, pending deal with the Philadelphia Eagles.

"I am told keep an eye on the Indianapolis Colts. They are now the team to watch for the coveted services of Frank Gore. We know they are in the running back market. It seems at this point they are potentially Frank Gore's destination."
G/O Media may get a commission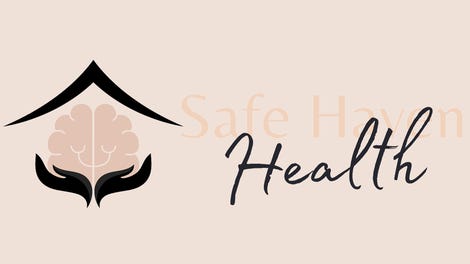 Addiction counseling
Safe Haven Health
The Eagles had reportedly offered Gore a three-year deal that contained $7.5 million in guarantees over the first two years. That'd be a bargain if Gore performs anything like his track record, but if the Colts are topping it, they're also betting on Gore avoiding the usual running-back age cliff. The question is, how much are they willing to bet? (We're assuming it's money that swayed Gore, and not, you know, First Take.)
If the Eagles lose out on Gore, there are options. DeMarco Murray reportedly has not spoken to the Cowboys, C.J. Spiller and Ryan Mathews are out there—if injury-prone—and the likes of Justin Forsett or Stevan Ridley might pair well with Darren Sproles. Or, hell, hang on to LeSean McCoy! Just like a free-agent signing, the trade that sent McCoy to Buffalo can't be finalized until this afternoon. Chip Kelly's flexible.