According to ESPN's Outside the Lines, a Patriots locker room attendant attempted to introduce an "unapproved" football into the AFC Championship game against the Colts:
Three sources said that [Patriots employee Jim] McNally has worked Patriots games for a decade, and has been in charge of the officials' locker room at Gillette Stadium since at least 2008. In the first half of the AFC Championship Game, McNally tried to give the unapproved football to an alternate official who was in charge of the special-teams footballs. Those footballs are known as "kicking balls" or "K balls."
Even though he has been the Patriots's locker room attendant for the past seven seasons, the 48-year old McNally—it isn't clear if he is the "elderly" locker room attendant from earlier reports—seemed to have no idea how game balls are controlled, marked, and introduced into games:
The alternate official, Greg Yette, became suspicious when he noticed that the football McNally handed him did not have the proper markings on it, three sources said. One of those sources added that Yette found it surprising that the officials' locker room attendant was on the field, trying to hand him a ball, because officials' locker room attendants don't typically have ball-handling responsibilities during NFL games. Once McNally tried to introduce the unapproved football into the game, the source said, Yette notified the NFL's vice president of game operations, Mike Kensil, who was at the game in the press box.
This new information complicates an already incredibly complicated story. Does this mean that McNally attempted to introduce an unapproved football and 11 of the 12 Patriots's balls—but none of the Colts's—were underinflated? Are these two things related? Was the unapproved football underinflated? If Yette reported the unapproved football to Kensil, why did WCVB and Newsday report that Colts safety D'Qwell Jackson triggered the investigation?
And then there are the questions about McNally. Is he the same "elderly" locker room attendant that took the balls into a bathroom? Did he do this of his own volition, or was he put up to it by somebody on the Patriots? Why did he not know about the proper markings on the football even though he has presumably dealt with the process for over 60 games?
G/O Media may get a commission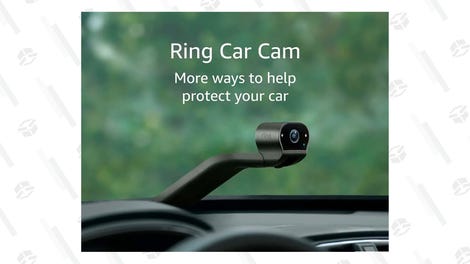 Ballghazi keeps getting weirder and weirder.
[ESPN]
Photo via Rick Osentoski/AP