New Seahawks wide receiver Percy Harvin, set to star in one of the more dazzling offenses in the NFL in 2013, will need surgery to repair a hip injury, according to Harvin himself. This is depressing.
Harvin's been hurt repeatedly throughout his collegiate and pro careers—he missed the 2008 SEC title game at Florida, and played hurt in the BCS title game; he's played 16 games just once in his four NFL seasons, and played in just nine games in 2012. But when he's healthy, Harvin's about as good as football gets, averaging 10.4 yards per offensive touch for his career and returning five kickoffs for touchdowns, and slipping by defenders like quicksilver. Aesthetically, few players are more beautiful in the open field.
And he was probably going to be better in Seattle, where Russell Wilson and Marshawn Lynch were damn good without a game-breaking threat in space anywhere near Harvin's talent level in 2012. The Seahawks got him from the Vikings, and paid dearly, because Harvin would take the offense that helped them score 222 points over their last six games last season and make it unstoppable.
G/O Media may get a commission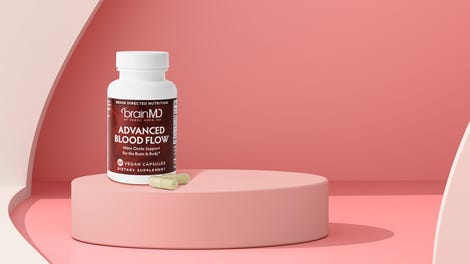 Alas, the body that has stopped Harvin time and again, maybe the only thing that can, had other plans.
Photo: Ted S. Warren/AP