It's just a few days before the Steelers' season starts, but running back Le'Veon Bell's holdout is still going. His absence from team meetings today pretty much guarantees he won't play in Week 1 (which is probably his plan, to avoid as much wear and tear on his body as he can—say, another 400-touch season—to preserve his ability to get decent free agency offers next summer). The extent of this holdout has surprised, at least, Steelers center Maurkice Pouncey, who told reporters on Monday, "He'll be here Wednesday. Count on it."
Apparently, Pouncey didn't enjoy being wrong, because he had some harsh words for Bell and his agent today:
Guard David DeCastro was annoyed as well:
G/O Media may get a commission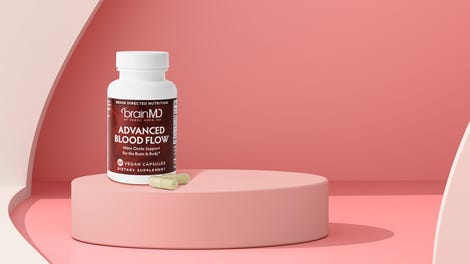 And, most strangely, the Steelers' NFL player rep Ramon Foster threw any kind of solidarity out the window, talking shit about Bell and then complaining about the offensive line's salaries, which seems like a gripe worth bringing up with his bosses rather than blaming on his running back.
Foster also tweeted a petty photoshop job:
Thanks to the prescribed, rigid rookie salary structure and then the repeated use of the franchise tag by the Steelers, Le'Veon Bell hasn't been able to negotiate a contract since he came into the league in 2013. Throughout this summer, however, he's seen guys like Odell Beckham, Todd Gurley, Khalil Mack, and Aaron Donald receive their big contracts with guaranteed money. So now, using his status as one of the best at his position, Bell is finally pulling out all the stops to get what he believes he's earned, only to get called selfish and apathetic by his teammates.
Seems weird for his fellow workers to complain that Bell is earning too much money for the value he brings to the team, rather than question if, say, Art Rooney II deserves his fortune for all the hard work he did being the grandson of a rich guy.