It's been reported that as of Friday, the Jets had 12,000 tickets remaining unsold for tonight's game against the Texans. It's understandable. MetLife Stadium is a remarkably joyless place to watch your team lose 59-6. But there have been no whispers of a blackout, so we can assume Woody Johnson has bought those empty seats himself (before the season, he guaranteed all home games would be shown locally).
Even with all 80,000 seats sold, the place isn't going to be close to full, and not just because the charities the team donated tickets to know it wouldn't be good for their sick kids' morale. It's because the seats that have been sold are languishing on the secondary market, getting cheaper every day—and still, no one's buying.
Will Flaherty of ticket search engine SeatGeek.com passes along some numbers for tonight's game, and let's just say the resale market is less robust than the Jets' secondary. The average price for tickets has dropped literally every day since the Jets were blown out by San Francisco, and as of today was sitting at $36, less than a third of the asking price just a week ago. Can you chart despair? It would look like this:
G/O Media may get a commission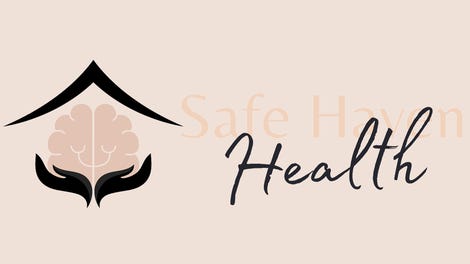 Addiction counseling
Safe Haven Health
Right now, there are upper-level seats available for $26, which is quite the bargain to watch to best team in the AFC.
There's an interesting addendum: SeatGeek's numbers come from hundreds of ticket sites, but the Jets' official resale site is not among them. At the NFL's Ticketmaster ticket exchange, you wouldn't know anything was wrong. That's because there's a price floor, and tickets can't be sold for anything less than face value. Flaherty explains:
For example, consider a side-by-side comparison of tickets available on the Jets TicketExchange site in Section 149. These lower level end zone seats have a face value of $125, and on the TicketExchange site, no tickets are permitted to be posted at a price below $125. But on external secondary market sites, tickets in Section 149 can be found for far, far less — for as little as $53 a piece!. In fact, we counted 59 Section 149 tickets listed across the 60 secondary market sites we track at prices below the $125 face value "floor" imposed on the Jets official ticket exchange.
I suppose that's policy, and protecting the brand, but right now it's not exactly encouraging season ticket holders to use the official resale site; if people were willing to pay face value for Jets seats, we wouldn't even be in this mess. So we're left with fans desperately trying to unload their tickets, and those who are unable to will show up to the game grudgingly—or not at all. At least the "Tebow" chants won't be so loud.