Rajon Rondo and the Sacramento Kings have agreed to a one-year, $10 million deal, according to Yahoo's Marc J. Spears and others.
On the surface, a $10 million deal for Rondo is not completely awful. However, it's unclear who the Kings were really bidding against in this situation. The Lakers sniffed around on Rondo, but no teams with a real need at point guard could have really offered Rondo much more than the mid-level exception, if they were even willing to go that far. Rondo's stock has never been lower after his disastrous stint in Dallas.
Also, Sacramento's roster hardly makes sense on paper. Do you start Darren Collison with Rondo? Ben Mclemore can't really shoot. (Rondo apparently realized this and asked for Marco Bellinelli.) Rudy Gay won't get you anywhere. Boogie Cousins is still great, but who would blame him for being unmotivated after George Karl tried desperately to trade him? And is Karl even sticking around?
The Kings offseason has been an absolute disaster. Wes Matthews, Monta Ellis, and maybe Corey Brewer and Pat Beverly all avoided Sacramento like the plague, with the first two leaving many millions on the table to sign elsewhere. In Rondo, the Kings finally found someone to take the money they've been desperately waving around after making a baffling trade with the Sixers.
Sacramento oozes dysfunction from top to bottom. It will be fun watching which experiment blows up first—Vlade Divac, Vivek Ranadivé and Karl maneuvering in the front office, or Karl, Rondo and Cousins trying to coexist on the court.
G/O Media may get a commission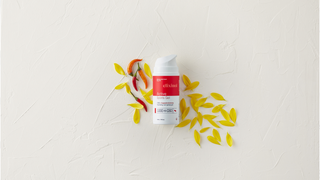 Photo via Associated Press