Ah yes, we're finally right back where we belong, in a world where the New York Knicks aren't a surprising feel-good story, but a bumbling franchise that specializes in pulling bad PR out of thin air. I'm actually surprised it took us this long to get back here.

During Tuesday night's loss to the Trail Blazers, Carmelo Anthony had a good-natured exchange with a heckler who wanted his money back. Anthony responded to the shit-talking by pointing in the direction of Knicks owner James Dolan and telling the fan to go ask him for his money back. It was good, harmless fun, and Anthony wasn't disrespecting anyone. Everyone had a chuckle about it after the game:
So it was strange to see Anthony issue an official apology yesterday for, I don't know, having a sense of humor?
G/O Media may get a commission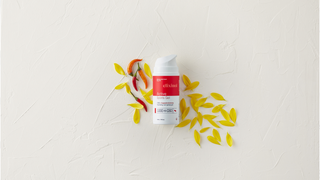 You'd have to be some kind of spoiled, out-of-touch, fedora-wearing, look-at-all-the-bass-guitars-my-daddy-bought-me ass scrub to think that there was any need for Anthony to issue that apology. Which is exactly why James Dolan made him do it:
Nice work, you dingus.
---
Contact the author at ley@deadspin.com.