Probably time for one final update on our man Maurice Clarett, who has gotten himself in so much trouble that we're actually worried about him. And not just because we're afraid he'd shoot us.
No, we just wanted to point out this quote from Mahoning Valley Hitmen "coach" Jim Terry:
"We gave him a chance and now we'll wait to see what happens," he said. "I've seen far worse situations than this."
Apparently, Terry has been doing his recruiting in Beirut.
Because even though we figure we should probably just let Clarett fade off into Bolivian, it can be so hard to say goodbye sometimes. You understand.
G/O Media may get a commission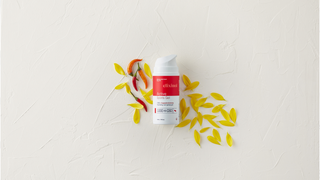 This Could End Up Affecting The Eastern Indoor Football League Opener [Deadspin]
Clarett Arrested After I-70 Chase [Columbus Dispatch]
Clarett Arrested. Again. [Every Day Should Be Saturday]