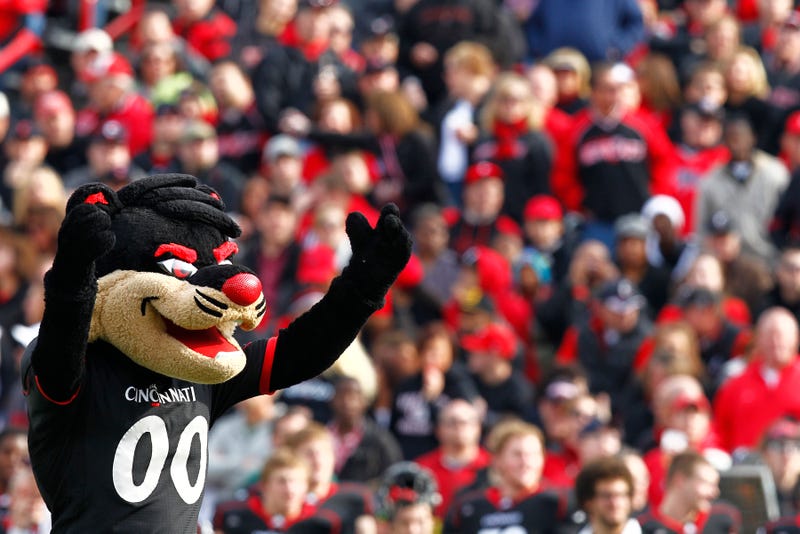 University of Cincinnati redshirt freshman running back Chamoda Kennedy-Palmore was killed Thursday afternoon in a motorcycle accident. According to police, another vehicle turned across two lanes of traffic in front of Kennedy-Palmore, failing to yield the right of way, and was struck by his motorcycle. He was wearing a helmet.
Kennedy-Palmore's Twitter profile picture features him on a motorcycle and many of his tweets are about motorcycles, including his last one:
Kennedy-Palmore is the second University of Cincinnati football player to die in a motor vehicle accident in as many years. Almost exactly a year ago today, offensive lineman Ben Flick died when the car he was in crashed off the roadway.
Photo via Tyler Barrick/Getty