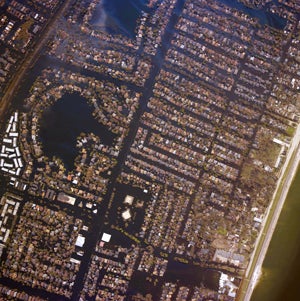 • Kwame Brown wants his cake, goddammit!
• Rick Chandler and hist history with Tom Brady.
• Mark McGwire Speaks! (Kind of.)
• Saints fans were rather happy last week.
• Our Cardinals meet the Prez.
• Tom Brady and Gisele. Keep an eye on that guy; he's an up-and-comer.
• David Beckham, still everywhere. Even The Game has an opinion.
• Take the weekend off, wheels of justice!
• We're sorry for scaring you with our poor PhotoShop skills.
• No, see, Ron Mexico was just trying out the new Gatorade THC brand.
• Ice jumping matters in Norway.
That'll do it for us; Sunday's gonna be big fun, we think. Enjoy The Mighty MJD this weekend. Now, if you'll excuse us, after last night, we need a nap. Se