Police in Columbus, Ohio, say they've closed the case involving Ohio State running back Carlos Hyde, who was a person of interest in an alleged assault on a woman at a nightclub on July 20. The 19-year-old victim decided not to press charges.
The woman released a statement to local television station NBC4. A reporter for that station had viewed the surveillance video from the club last week, saying it showed Hyde "appeared to slap" the woman. But two days earlier, Yahoo's Charles Robinson, citing a source who saw the video, had reported that the footage "appears to clear" Hyde.
In her statement, the woman expressed frustration over what she called "false reports" in the media, and while she didn't specify which reports were false, she did conclude by making it clear she's still open to the possibility of filing charges sometime down the road:
I would like to thank the Columbus Police department for their patience and professionalism they showed conducting their investigation. They have advised me I have up to two years to consider criminal charges.

I believe the video, if released, will speak for itself when shown in its entirety and not edited or censored.
G/O Media may get a commission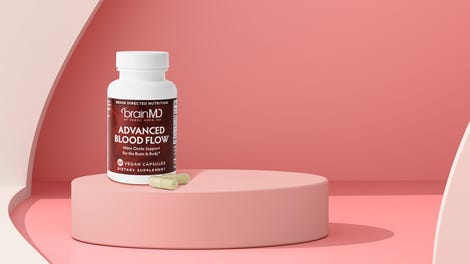 Hyde was suspended from the Buckeyes pending the outcome of the investigation. He will presumably be reinstated, but a spokesman had no immediate comment when contacted this afternoon by the Columbus Dispatch.
Photo: Getty