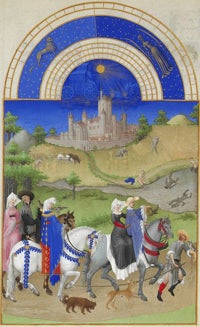 We're reviewing each month of the past year leading up to New Years Day. We call it, imaginatively, "Year In Review." We're digging through our archives pretty well, but if you think we should definitely feature something for the last year that we might overlook, email us at tips@deadspin.com with suggestions. And enjoy the trip down the lane of diminishing memory!
AUGUST HIGHLIGHTS
• August 1. Finally able to trash a recently traded player, Phillies reliever Arthur Rhodes calls righthander Cory Lidle "a scab. The only thing Cory Lidle wants to do is fly around in his airplane and gamble." This is no way is a quote that comes back to haunt Rhodes.
• August 8. ESPN anchor Scott Van Pelt shows us how to properly court a lady.
• August 10. Reds utilityman Ryan Freel introduces us to Farney, the little man who lives in his head.
• August 16. While popping by the booth for a Red Sox game, Denis Leary shows how much he loves the Jewish cabal.
• August 21. James Frey previews the Cleveland browns, and you commenters don't make it easy on him. Also, David Ortiz encourages you to get an erection.
• August 31. Chris Simms shows off his terrifying tattooes.