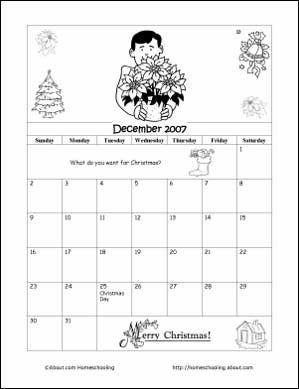 You might remember, toward the end of last year, when we reviewed each month of the past year leading up to New Years Day. We called it, imaginatively, "Year In Review." We continue today with December. We're finally done now; it's over. And enjoy the trip down the lane of diminishing memory!
DECEMBER HIGHLIGHTS
• December 6: A less entertaining, but still fun, ESPN memo is released.
• December 7: Denny Green trademarks his own mockery.
• December 13: The Mitchell Report is released.
• December 17: Isiah Thomas brings "sunt" to the masses.
• December 20: Jonathan Papelbon announces he has creative dog treats.
• December 27: Stuff happened RIGHT NOW. Do we blow your mind?