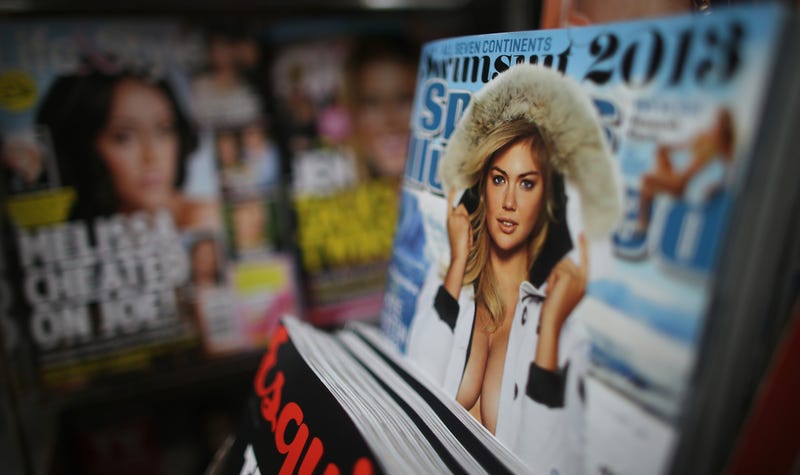 Earlier today, Sports Illustrated and Fox Sports announced a "multiyear advertising and editorial agreement," as per the Wall Street Journal, an arrangement that can only be read as two listing giants seeking to prop each other up.
The WSJ has as many specifics as exist currently, but the basics are easy:
FoxSports.com and SI.com combined are the second largest sports-media website, behind only ESPN, giving the respective ad sales teams much bigger scale to sell against.
Fox Sports gets the imprimatur and cachet of the still highly respected Sports Illustrated brand.
Sports Illustrated bulks up its "newsroom" and gets access to video from Fox Sports, who have live rights to basically every sport except the NBA and NHL.
What is left unsaid is that this smells very much like a desperation ploy for the two media companies.
Time Inc. was spun off from Time Warner two years ago, excising the breaking-even or money-losing print properties—Time, Sports Illustrated, Food & Wine, Entertainment Weekly, and dozens of others—from the highly profitable television properties like HBO, CNN, and TNT. Time Inc. was saddled with $1.4 billion in debt from the outset, its stock has dropped almost 40 percent since the spin-off, and the company has announced multiple rounds of executive musical chairs and layoffs. This has happened generally at Time Inc., and specifically at Sports Illustrated, which saw Chris Stone ascend to editorial director earlier this summer and laid off four writers and another 10 or so non-full-timers this week.