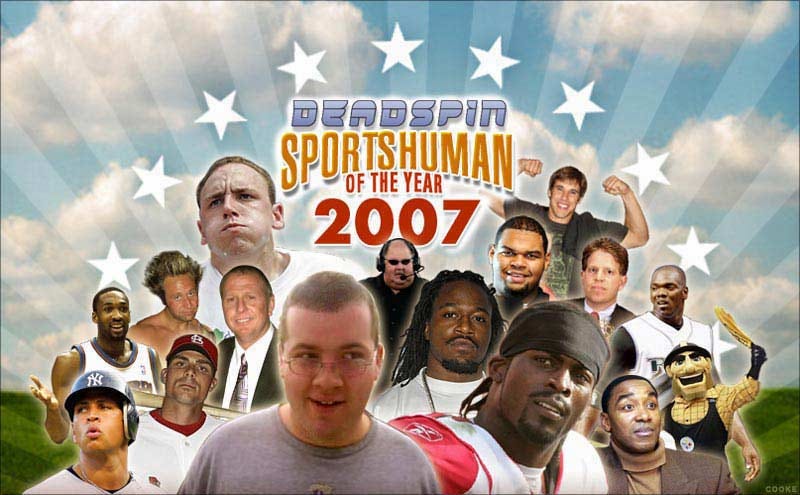 This is it, folks: We're at the Final Four. Look out: There's Billy Packer! Bah! Grrr!
Again, a matchup of polar opposite human beings. But, in that Tennessee Titans way, they are teammates. Voting is open for about a week, and we'll occasionally remind.
No. 2 Seed Kige Ramsey

Carried around every book he ever owned in a belt.

Visited Wal-Mart.

Actively did some campaigning.

Expanded his commercial techniques.

Enjoyed Halloween.