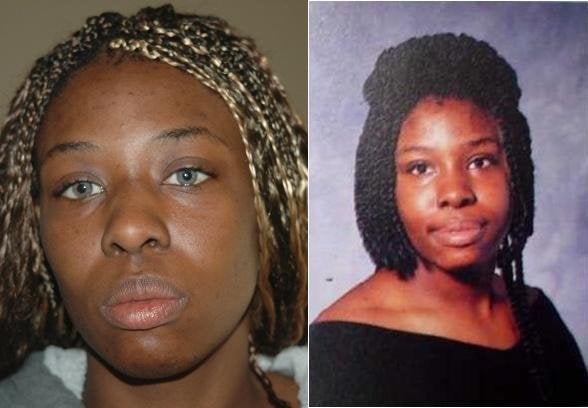 The memoir, by former exotic dancer Crystal Mangum, is to be entitled: : "The Last Dance for Grace: The Crystal Mangum Story." The book is slated for an October release and she has a co-author . Also, a public relations manager. Do you wonder what sorts of life stories a 29 year old has to share other than the time she falsely accused the Duke Lacrosse team of rape? Well, read on.
"It is "the only definitive account of the life and struggles of the woman at the center of the Duke Lacrosse case, the alleged accuser," said Clark in a press release. " Were it not for the Duke Lacrosse Case, she likely would be described as a bright, young woman from Durham, North Carolina, who has had a difficult life."
I apologize to Paris Hilton for ridiculing her memoir. Compared to Crystal, Paris is Marie Curie.
Duke LAX accuser pens memoir
[ABC 11]