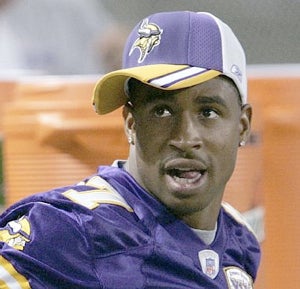 Smoot, of course, is now a Washington Redskin. This means his former 5,812 square foot home in Eden Prairie, Minnesota is up for sale. The home is now listed at $849,000 which is
down from an initial listing price of $1.2 million
. Thanks to an email tip from a reader, we now know that the neighbors are angry. From our emailer:
The house is in major disrepair. Neighbors have been complaining left and right. The sprinkler system hasn't worked in over a year, weeds are chest high, no grass left, dead trees. See attached taken this morning. I've heard his realtor can't even get a hold of him. I've heard of neighbors investigating suing him for bringing property values down. While living in our neighborhood he was truly the "boat man". Late night parties, lots of women, loud, obnoxious, didn't take care of his property.
Who else lives in Eden Prairie? Robert Remus aka Sgt. Slaughter. I think the Sgt. needs to make a call to Redskins headquarters and get this thing worked out.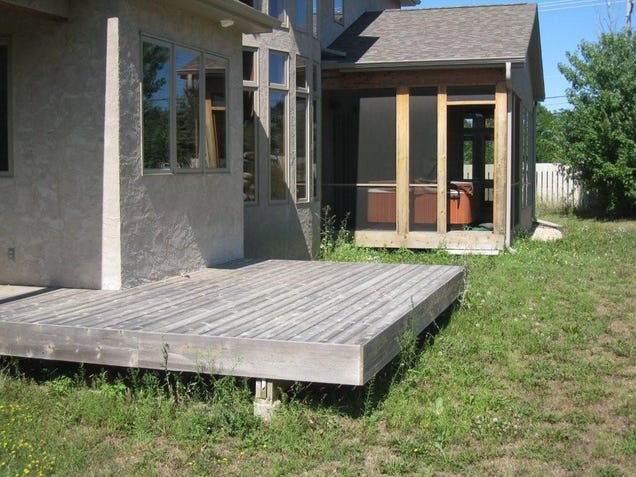 Fred Smoot's House
[The Realty House]