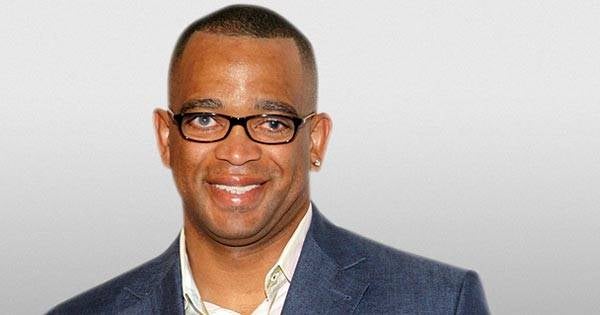 There are many reasons as to why I shouldn't link to an Onion article titled, "Stu Scott's Left Eye Moves To Fox", but the reasons why I should link to it somewhat outweigh them. I think. Not sure. But what harm could possibly come from linking to someone else's cruel satirical sports writing if it's not your own? It is the Onion. It's not like it's an Onion knock-off. The messenger should be spared in this case. Oh man:
In a move that came as little surprise to members of the sports media, ESPN anchor Stuart Scott announced Wednesday that his left eye had signed a lucrative eight-year, $70 million deal with Fox Sports and would report to work within the next month. "Though we did our best to hide it, usually by using thicker than normal glasses, I think people could easily tell that my left eye and I had been going in different personal and professional directions for some time," Scott said during a press conference at which the eye was present, but elected to remain silent throughout, staring off to one side as Scott spoke. "I wish it all the best in its future endeavors." Fox Sports President Ed Goren said he has big plans for the eye, adding that its off-putting and distracting SportsCenter host has been holding it back for far too long
I'm sure it was the Obama interview that made this deal possible.
Stuart Scott's Left Eye Moves To Fox
[The Onion]