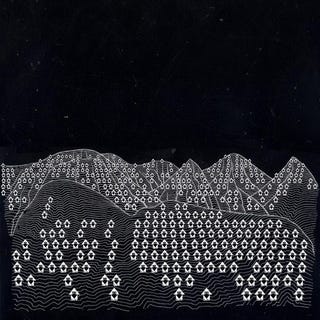 Time for your Deadspin Open Mailbag Tuesday. Email us here or submit your questions via Twitter. This week, we're covering gargoyling, pudding, Radiohead snobbery, birthdays, and more.
My birthday is tomorrow. I turn 33. WOOOHOOOOO NAIL ME TO A CROSS! I've said this before: At this point in life, birthdays are a lose-lose situation. If you don't tell people in the office that you have a birthday, you're the antisocial dick who caused everyone to miss out on cake. But if you're the sort of person who happily announces to everyone within earshot that it's your birthday, just know I hope you go to Hell. Especially if you throw a birthday party for yourself. There's a special place reserved in the netherworld for people over the age of 21 who throw birthday parties for themselves. You ladies out there are particularly awful about this. It's YOUR birthday. Only YOU give a shit. Only YOU are gonna get a free drink or two out of it. Don't think I can't see past your ruse. Don't think I don't know that your little birthday party gambit is merely an attempt to Hoover up undeserved attention. You don't deserve a birthday party. You deserve to sit at home with your cat, watching bad romcoms and weeping over your now inevitable old maidenhood. ACCEPT YOUR CRUEL FATE AND DON'T MAKE ME BUY YOU AN APPLETINI.
As always, my birthday gift list remains the same this year:
-Silence
-No disapproving looks when I eat pepperoni right out of the bag
-Someone else empties the fucking dishwasher, including drying the bottom of the bowls when they still have a little bit of water pooled in the rim, which is annoying as fuck
Let's hit the questions.
Bobby Big Wheel:
So, your challenge reminded me of a similar bet two of my friends had in college. I asked one of them if he remembered it and here's our conversation:

Me: I was wondering if you remembered the story of when [redacted] bet you that you couldn't whack off in a minute.

Friend: Oh yeah... that's not really how it went down... It was a challenge to see how fast I could do it. It was like 3 minutes from standing in the hall outside my dorm room to outside with a paper towel with jiz on it.

Me: Haha. I thought of it when I saw this.

Friend: I've kicked this dude's ass.

Me: Less than 59 seconds?

Friend: I can beat that, and I hit 18x in one day.

18 times! He must have access to some type of super-lube.