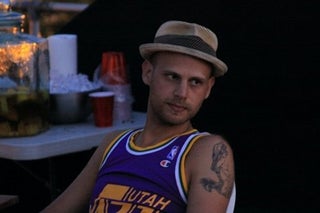 S
Welcome back to Look At This Fucking Hoopster. I think this latest batch should slake your thirst for the indie bros you love to mock so much. Part One | Part Two | Part Three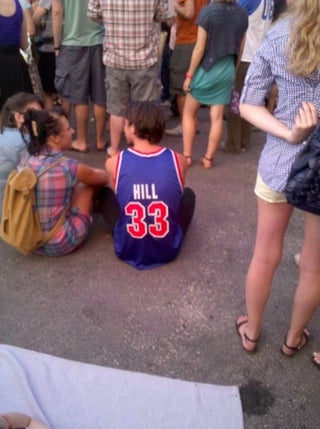 S
I do not understand the preponderance of Grant Hill jerseys, luckily there's Hipster Runoff.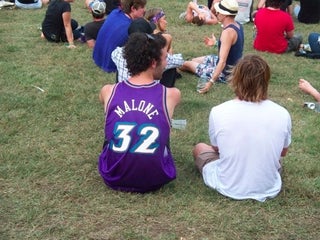 S
Facial hair, at Australia's Splendour In The Grass, and wearing the jersey of a huge asshole? That's a hoopster.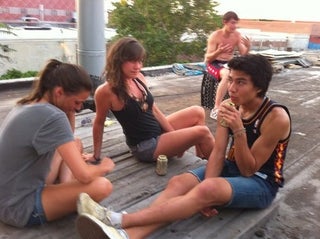 S
Rooftop, jorts, and what looks like Trader Joe's Simpler Times beer? Huhh-oooopster.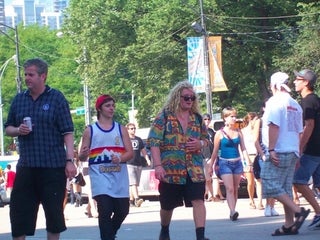 S
From the "Company You Keep" and "Guilty By Association" Files.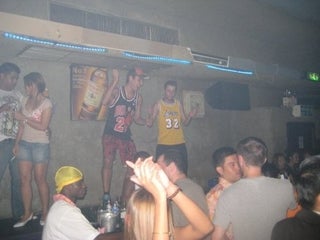 S
This picture was taken in Thailand according to the sender. Thailand is known for sex tourism, among other things. Needless to say, a Magic Johnson jersey in that environment is funny.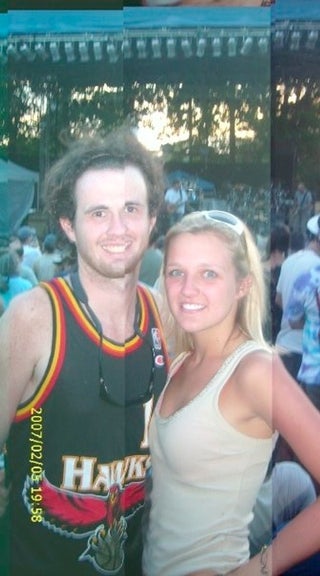 S
The first of our Mookie Blaylock jerseys.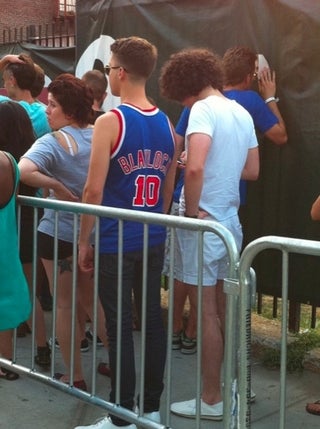 S
This was taken: In Williamsburg, at a free concert, for Cut Copy. Hoopster. This might be the best one we've received.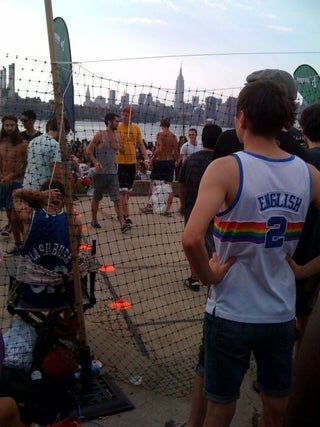 S
From the same Cut Copy show. Note the Jamal Mashburn jersey as well as the dodgeball court. Time to come clean: I was at this Cut Copy show. I saw Alex English from across the crowd and was so happy when it came into the tip box.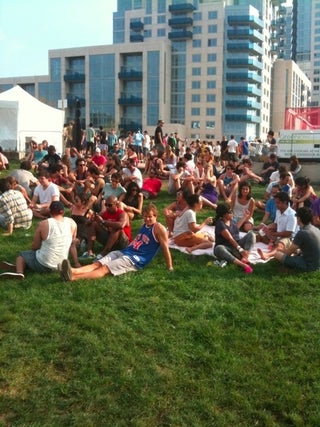 S
Here's the best one I got but only because the guy wearing the Charles Oakley jersey stared me down for taking his picture but then let it go, proving that he was probably a nice person and terribly unfit to wear a Charles Oakley jersey.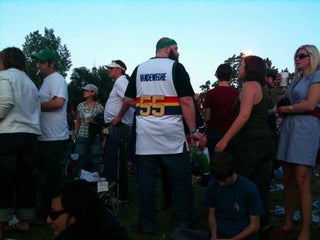 S
This is another one from Pitchfork Fest. But it also might be the dude from Les Savy Fav.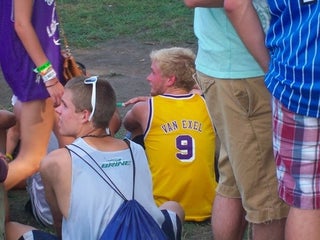 S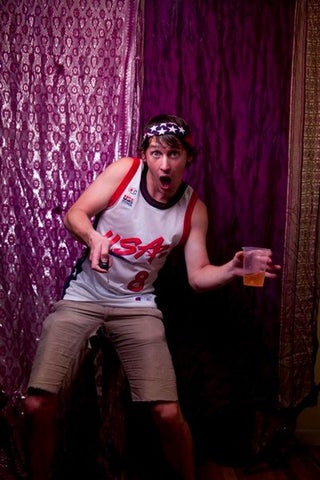 S
1996 Team USA Pippen? Okay, but only because Pip was Pip.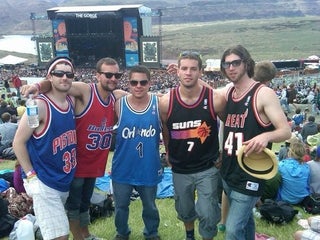 S
This one comes all the way from Sasquatch Festival. So, to all of you on the West Coast that were glad it hadn't been documented there yet, let it be known it's been happening for months.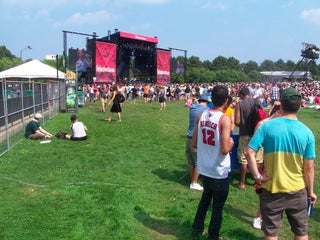 S
It's ironic because Kirk Hinrich isn't that good. You see?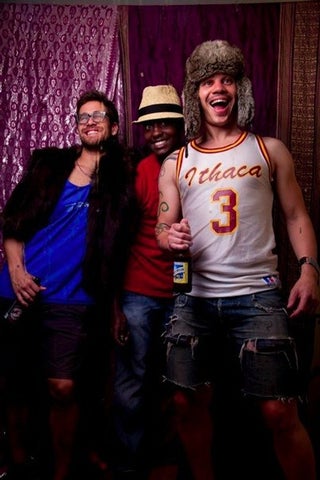 S
This one technically doesn't count, but c'mon.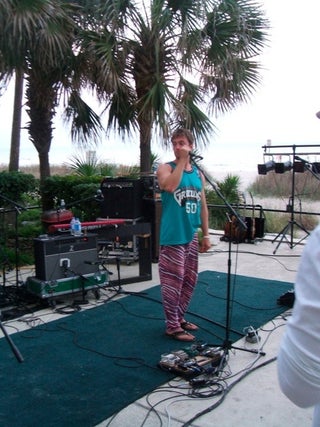 S
This photo has not been altered in any way. Just let this one soak in for a while.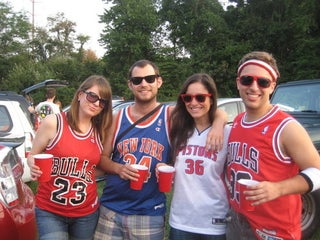 S
Taken before an Arcade Fire show in D.C.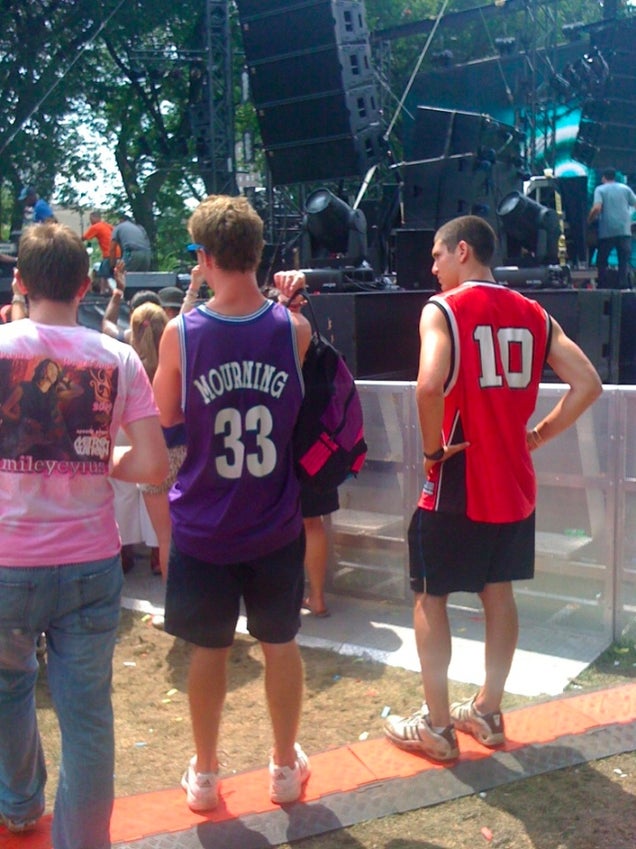 S
So.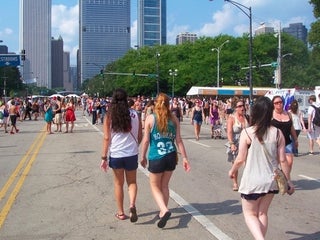 S
So.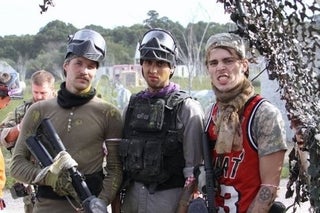 S
So much Zo.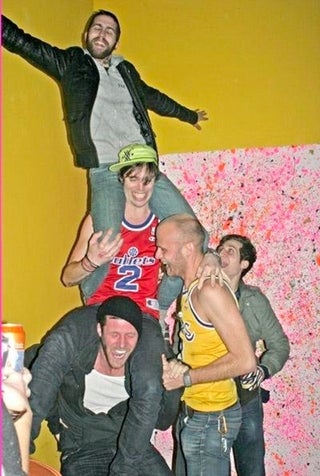 S
That should do it.