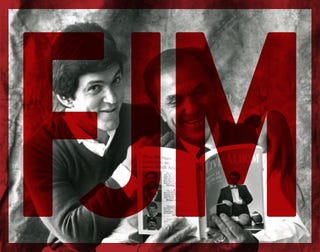 Hey, kids — Mitch Albom has some advice for you! And here it is!
"If you're a journalist, go ahead and make shit up — it won't stop you from winning prestigious journalism awards!"
Hang on — sorry. That wasn't his advice. (Though it is most certainly true.). His advice is: stop and smell the roses. Put down your electronic devices. Celebrate life, and...