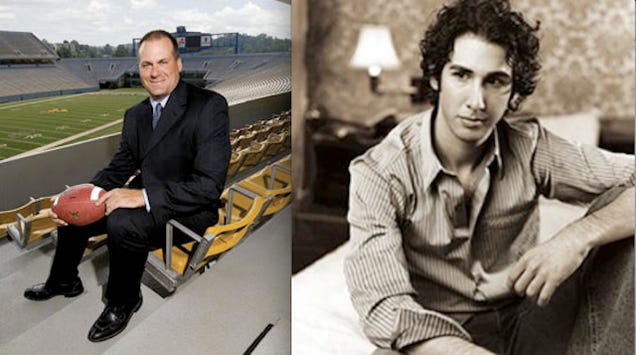 Earlier we brought you news of Rich Rodriguez bawling to his favorite Josh Groban song. Groban caught wind, and while he's flattered, he's also a little disappointed in Rodriguez's taste in music.

We take back any jokes we may have made about your music, which my mom probably loves, by the way. You're all right, Groban.
•••••
Thank you for your continued support of Deadspin. B-ri will be here to get you through the weekend.