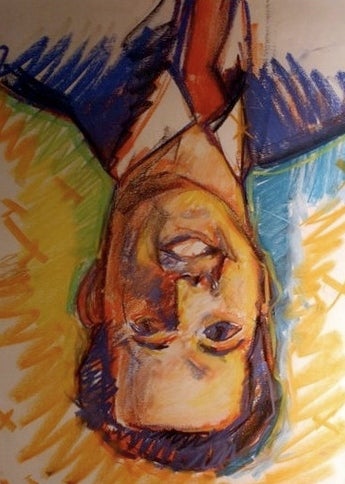 The paperback edition of Bill Simmons's Book of Basketball is now in stores, and reader Patrick Sauer points out one notable tweak to this version: Charles P. Pierce's name no longer appears anywhere in the text. You don't suppose it has anything to do with Pierce's review of the book, do you?
In the hardcover version, Simmons cited Pierce twice — once in the bibliography (under "ENJOYABLE BOOKS THAT HELPED A LITTLE") and once in a footnote about Magic Johnson (where he refers to "GQ's Charlie Pierce"). In the paperback edition, the former mention has been nixed entirely (the only other change to the bibliography was to correct the name of Ken Dryden's The Game), and the latter has been reduced to "one GQ writer." Pierce's response to us:
My comment would be that it would appear to be a very small moment in a very big book, and that, once again, Bill seems to have a much thinner skin than those work-a-day sportswriters whose efforts he's made a career out of deriding.
Here's the review, originally published Nov. 12, 2009: