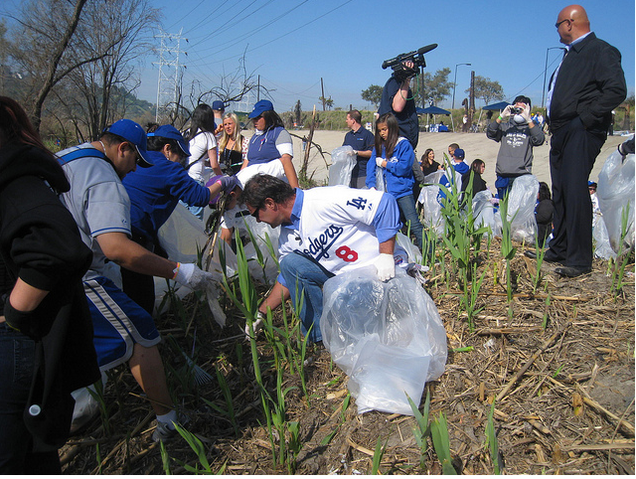 Your morning roundup for Feb. 16, a day after a guy from Texas retired from riding bicycles while wearing tights. Again.
• Dwyane Wade, LeBron James and Chris Bosh scored 90 of the Heat's 110 points in last night's win over Indiana. Wade had 31 in the first half. [Miami Herald]
• Tony LaRussa blames a "meddling" union for the Albert Pujols mess. [St. Louis Post-Dispatch]
• Bernie Madoff says the Mets' owners knew nothing about his Ponzi scheme. Which is great, because Madoff is a man of his word. [ESPN]
• As part of the Dodgers eighth annual Community Caravan, new manager Don Mattingly helped clean up the Los Angeles River basin. No word on whether he found a precious World Series ring in the muck. [Vin Scully Is My Homeboy]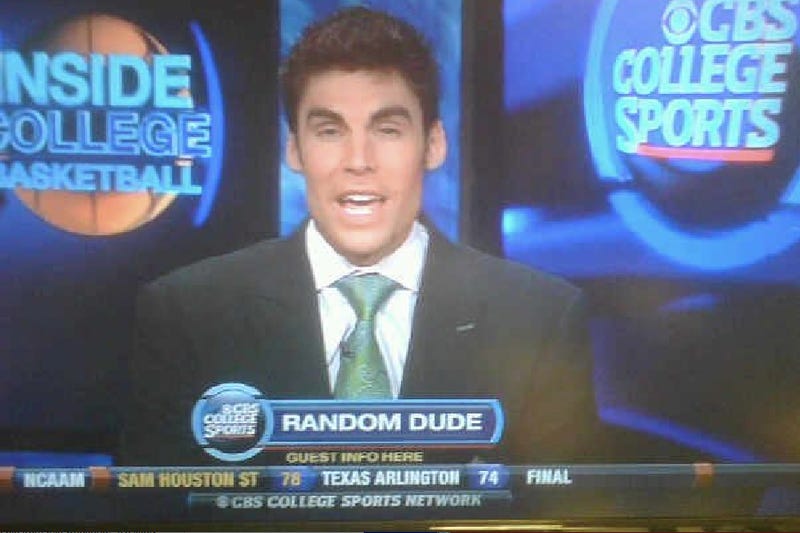 • Former pro hoopster Wally Szczerbiak, who averaged 14.1 points during a 12-year-career, was doing some work for CBS' Inside College Sports the other day. Yet, he was only identified as some "Random Dude." Woe. [NYK Blog]
• Never Missed A Super Bowl club member Robert Cook died within a week of missing Super Bowl XLV. He was 79. [AP]
• On the debut of "Real Talk with Jason Whitlock," Jason talks to Jay Mariotti. Seriously. [Fox Sports]
• Barcelona faces Arsenal today in the UEFA round of 16. It promises to be an entertaining match; it airs on Fox Soccer Channel at 2:30 p.m. [Sky Sports]
****
It's Wednesday. Smile. Enjoy.