• In its first game since forward Brandon Davies was kicked off the team for premarital fornication, BYU lost to the New Mexico Lobos by 18. "They just had our number," said BYU guard Jimmer Fredette. [Salt Lake Tribune]
• Packers GM Ted Thompson didn't cut linebacker A.J. Hawk. The "business side of the game" did. Thompson hopes all three can still work things out. [Green Bay Press Gazette]
• In what's become an annual chucklefest gimmick, Rich Eisen of the NFL Network ran the 40-yard dash at the scouting combine. Here's a link to last year's coverage. This year's hook: He'll dip sub-6.2 seconds. In the end, slowest NFL aspirant Houston offensive guard Isaiah Thompson defeated him by a yard. [Outside the Boxscore]
• The penalty for kicking an owl: Two games and $560 [ESPN]. The penalty for sassing Giuseppe Rossi's look and command of the Italian language? Tweets from the jugador of Villarreal by way of NJ about gangbanging your mammy. [Twitter]
• If you had Coco Crisp of the Oakland A's finishing second in the Spring Training DUI-Related Arrest Block Pool, you are a winner. And so is Coco, what with getting back to practice in time for the league's annual "spring lecture" about behavior and whatnot. [ESPN] (H/T Choo)
• And if you had A.J. Pierzynski of the Chicago White Sox finish first in the Spring Training Ticketed-While-In-Uniform block pool too, you're a bi-winner. [CSN Chicago]
• There are probably better times to lose $23K diamond earrings than on Lockout Eve, but that's apparently what Houston Texans running back Derrick Ward done did. [Twitter] (H/T Nick B.)
• The Tampa Bay Lightning totally pissed KISS nation off by trying to pass a picture of Tommy Thayer off as the real Spaceman, Ace Frehley. [St. Pete Times]
Recently On Deadspin
A few stories you might've missed.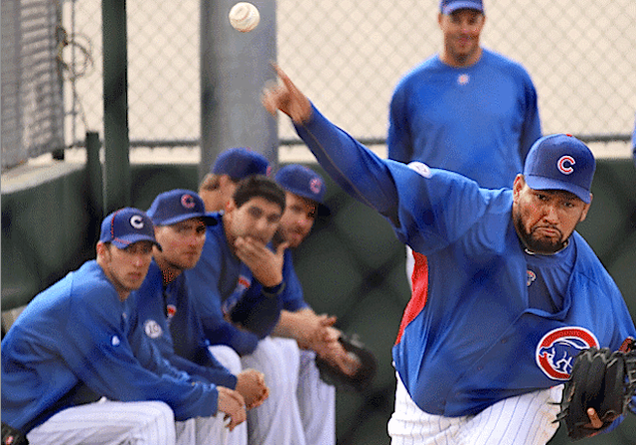 LOLCubs: After giving up a six-run inning courtesy of a handful of errors, Carlos Silva returned to the dugout and got into a fight.
Mania: When the University of Memphis hip hop dance team won the Universal Dance Association's college title, one hip-hop dancer's celebration involved "more than dance."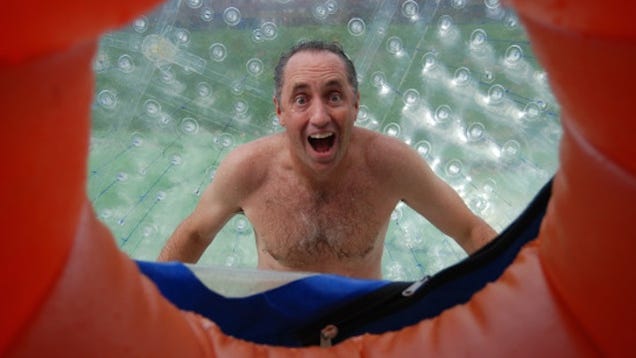 Self-Plagiarism: Oh look, Rick Reilly ripped Rick Reilly off again.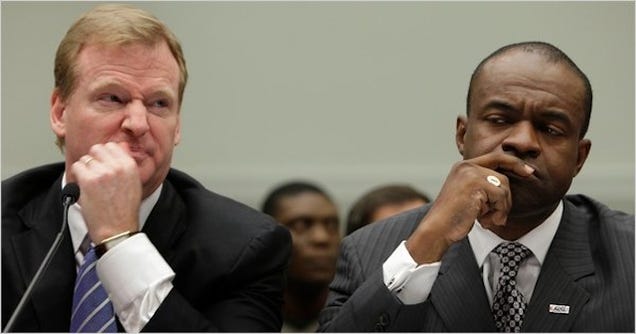 Lockout: Making a very complicated situation as simple as possible after a federal judge's ruling found that the NFL's curious broadcast contracts for the 2011 season amount to a "war chest" the league improperly obtained specifically for a lockout.