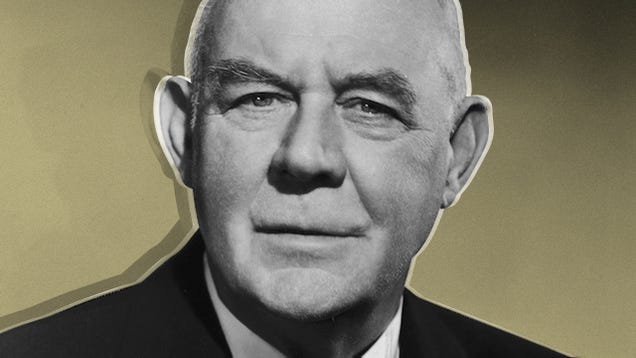 11. Wesley Morris, "On Brady's Hair"
10. Michael Weinreb, "Growing Up Penn State"
9. Dave Eggers, "Wrigley Is Wrigley, and Nothing Else Is"
8. Hua Hsu, "Watch the Throne: Let Them Eat Cake"
7. Anna Clark, "Ty Cobb as Detroit"
6. Bill Simmons, "If I Ruled the (NBA) World"
5. Chris Jones, "The End"
4. Bill Simmons, "The Movie Star"
3. Jay Caspian Kang, "The Circular Ruins"
2. Shane Ryan, "The Wrestler in Real Life"
1. Jonah Lehrer, "The Math Problem"