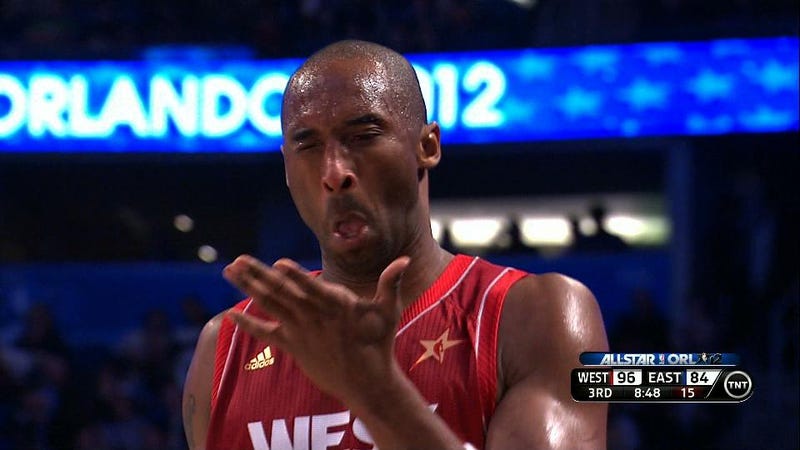 Your morning roundup for Feb. 27. Got any stories or photos for us? Tip your editors.
What we're watching (all times EST): Daytona 500, NASCAR Sprint Cup Series (Fox) at noon. Notre Dame at Georgetown (ESPN) and Mississippi Valley State at Jackson State (ESPNU) in men's college basketball at 7. Baylor at Texas A&M (ESPN2) in women's college basketball at 7. Devils at Rangers (NBCSN) at 7:30. Kansas at Oklahoma (ESPN) and Texas Tech at Baylor (ESPNU) in men's college basketball at 9. Notre Dame at Connecticut (ESPN2) in women's college basketball at 9.
Read me
I'm The Dude, Man: "The hypotheses on the origin of dude are not particularly interesting. Some of them are remembered only because Skeat took part in the discussion. He suggested that dude was an abbreviation of Low German dudenkop 'blockhead' (kop = Kopf 'head'); the simplex German Dude has also been attested with the same meaning. Another putative etymon suggested for dude is Portuguese doudo, a dialectal form of doido 'simpleton, fool.' As a parallel, fop has been cited: the word combines the senses 'fool' (the predominant early sense) and 'one wearing flashy clothes.' German Dude and Dudenkop never meant 'an overdressed person,' and this makes Skeat's derivation less persuasive. His first note on the subject goes back to 1900; the Portuguese hypothesis circulated even earlier. A fanciful etymology connected dude with one of the preterit forms of do. Another bizarre guess had it that at one time New York dandies greeted one another with 'How dew you dew?' A few letter writers thought that dude has ties with the name of the now extinct dodo. Such wild suggestions have gone a long way toward fostering the opinion that etymology is a pursuit worthy only of the stupidest dudes (duds). A serious scholar wondered whether dude is a borrowing (via American Spanish) of Arabic dud 'worm, caterpillar.' Attempts to derive dude from doodle are also on record. Dude appears to be an Americanism coined in New York City, and that is why it may have been brought to the New World by immigrants. However, the existence of dude in British dialects cannot be ruled out. Thomas Hardy's novel Jude the Obscure appeared in 1895. Since the British pronunciation of du- is very often ju- ('Have you paid the jews yet?' That is, dues, not Jews), dude, which became known in England almost at once, was pronounced jude. Did Hardy intend a pun? Jude was modest and unassuming, a simple-hearted dude, obedient to its creator's agenda." [OUPblog]
This Date In Deadspin History
Feb 27, 2009: Who's Up For Condom Shopping With Anna Kournikova?